Discover more from Sa'alouni El Nas
What I'm reading, what I'm watching, and what I'm listening to
Over 2,000 subscribers
Welcome to the first edition!
Let's get ready to newsletter
Welcome to the first edition of "Sa'alouni El Nas" named after one of my favorite Fairuz songs and which literally translates to "the people asked me" (whether the people asked me to do anything is a whole other question). Thank you all for signing up and being part of this new journey with me, it really does mean a lot!
Each week, I'm going to try to highlight stories, articles, interviews, and other interesting reads that have to do with issues and topics that are personal to me. You'll see a lot on Lebanon (because that's very top of mind for me right now), stories about Arabs and the diaspora, general music and culture features, and other interesting and cool content that should be shared.
I also DJ on the side, so I'm going to highlight some really cool songs and albums that I've been vibing to each week too. I'll mainly share content from Arab artists and Latinx artists (because these days that's all that I listen to), but I'll sprinkle in some other awesome music as well.
And lastly, each edition will have a section called "Your Weekly Sample" that highlights how a song was sampled by another artist. For those who may not be familiar with the concept, "sampling" is the reuse of a portion (or sample) of a sound recording in another recording. Samples may comprise elements such as rhythm, melody, speech, sounds, or entire bars of music, and may be layered, equalized, sped up or slowed down, re-pitched, looped, or otherwise manipulated.
If you ever have any ideas, music, stories, or anything that you think would be great to highlight, always feel free to reach out to me! Also going to shamelessly make a plug to follow me on Twitter if you want to get in touch.
Without further ado, the first issue!
-Danny
P.S. donate to the Milwaukee Freedom Fund, which provides support for protesters in the Milwaukee area, including Kenosha, Wisconsin.
---
What I'm Reading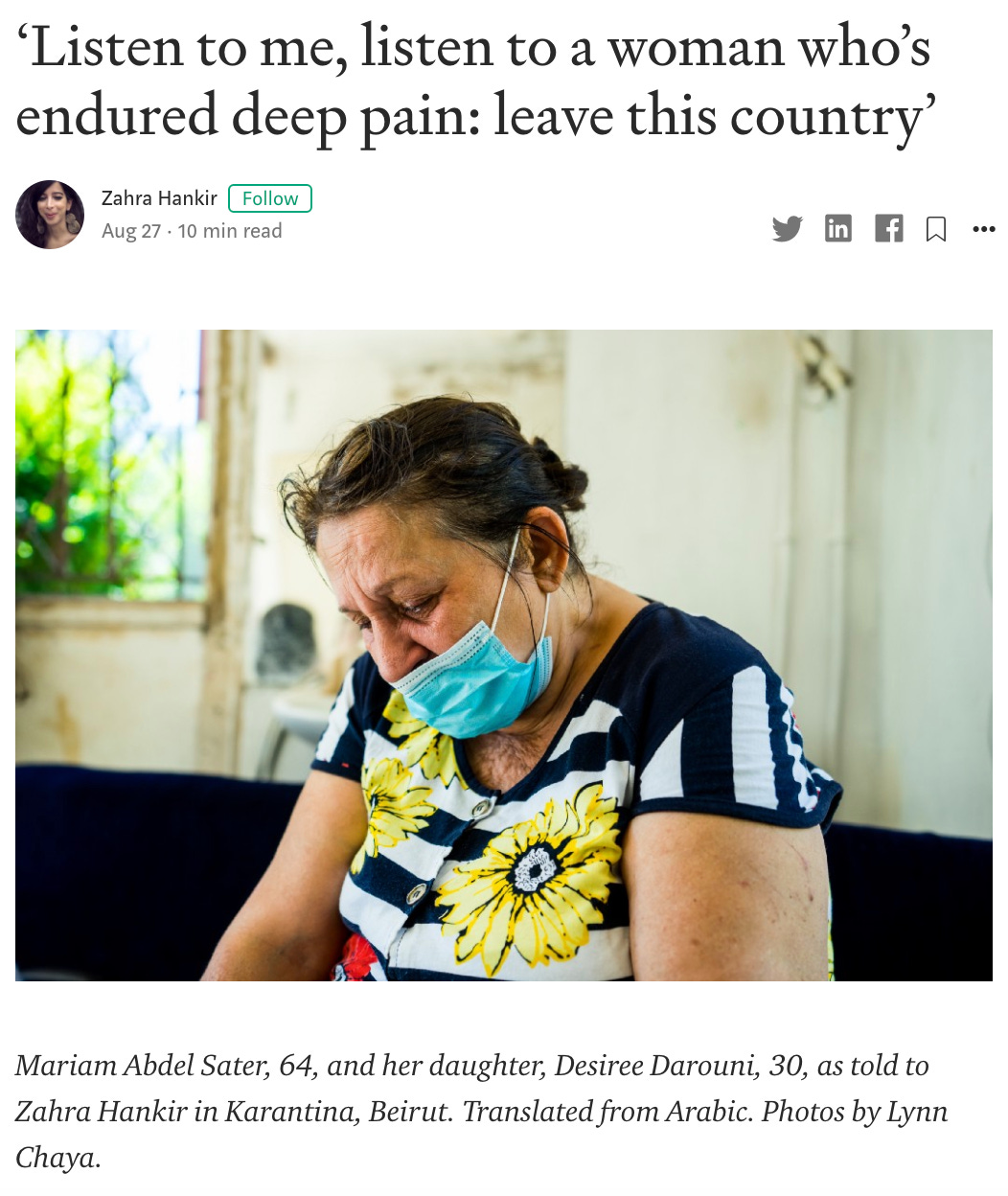 Lebanon
Arabs + the Diaspora
Culture + Music
Other Reads
---
What I'm Listening To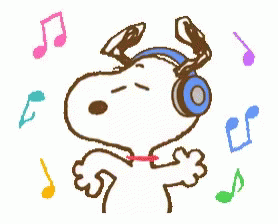 Arab Flows (Arab + diaspora artists)
Las Vibras (Latinx artists)
Other Music
Full Playlist
---
Your Weekly Sample
"Make Me Better" by Fabolous samples "Al Sa'ban Aleh" by Sherine. Check it out here!