Discover more from Sa'alouni El Nas
What I'm reading, what I'm watching, and what I'm listening to
Over 2,000 subscribers
The Fresh Prince, raising kids in Gaza, Sotheby's hip-hop memorabilia auction, and anti-Black racism in Morocco
Happy Latinx and Hispanic Heritage Month! To mark the month, read up on civil rights activist Felicitas Mendez, who was featured in the Google Doodle on Sept. 15th to mark the start of the month, and check out Rolling Stone's interview with Ricky Martin on parenting, protests, and Latin pop.
This week I learned what it was like to say something "controversial" on Twitter (not Paul Krugman controversial, though). A user asked people to name "a food that's part of your region and/or culture" that you do not care for." I tweeted labneh as my answer (for those who don't know what labneh is, here's a good description). Let's just say it did not go over too well 😂
Anyways, we've got lots of highlights, music, and stories to get into:
---
What I'm Listening To
🎧 Arab Flows (Arab + diaspora artists) 🎧
🎤 Las Vibras (Latinx artists) 🎤
🎼 Other Music 🎼
Full Playlist
---
What I'm Reading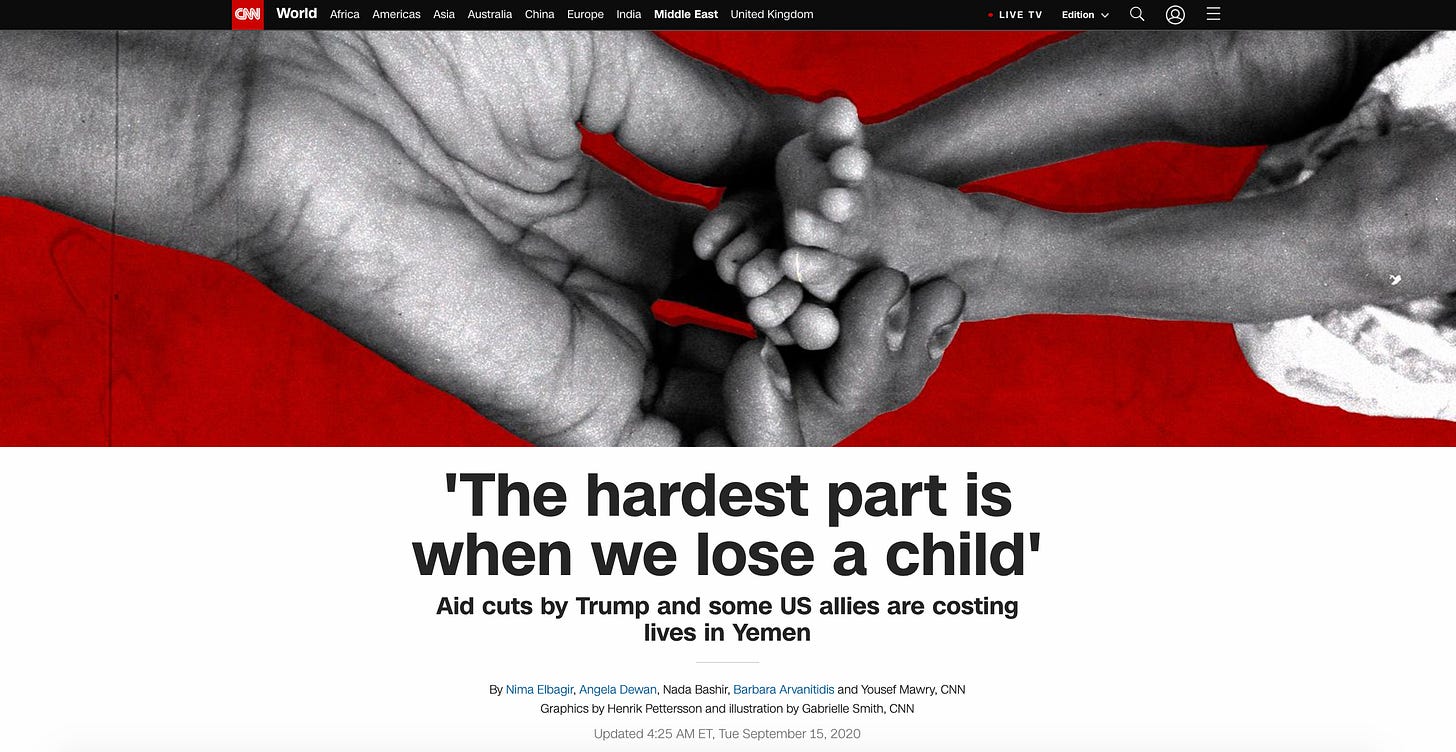 🇱🇧 Lebanon 🇱🇧
🌍 Arabs and the Diaspora 🌎
🎶 Music, Culture, and the Arts 🎶
📚 Other Reads 📚
---
Your Weekly Sample
Foxy Brown, in her song "Hood Scriptures," samples Ragheb Alama's "Ya Bouy." Check it out!