Discover more from Sa'alouni El Nas
What I'm reading, what I'm watching, and what I'm listening to
Over 2,000 subscribers
One Month Later, Still No Answers in Beirut
What a year this week has been (the theme for 2020, really). The sudden passing of both Chadwick Boseman and John Thompson Jr. left large voids in our collective humanity. Lebanon nominated another prime minister as French President Macron met with Fairuz and others. Joe Biden unveiled his agenda for Arab Americans. And President Trump continued to stoke racial tension as violence in Kenosha and Portland escalates.
But I want to focus on Lebanon. Today marks one month since the tragic explosion took place in Beirut. There are still people missing, still people dying, and thousands more dealing with the aftermath in some way. Even with Macron's plan for Lebanon's recovery, it remains highly unclear how quickly any reforms will be implemented and whether or not a newly-formed government will actually have the political will to act.
Once again, the people are the ones stepping in where the state seemingly doesn't care to. The people are the ones cleaning up the city and distributing aid. The people are the ones who, all through the night last night, demanded that the Lebanese Armed Forces secure a crane to lift rubble from a building damaged by the blast and help a Chilean rescue team locate a potential survivor underneath the damage (*as of this writing, the team is still searching).
All of this is exhausting and it weighs heavily. "Resilience" is an overrated myth. While we may never know how this explosion happened, how ammonium nitrate was set off in this way, or who was truly responsible, please don't forget the people because the people are the most important component of all of this.
-Danny
P.S. Chadwick Boseman's death is a reminder that Black communities are disproportionately impacted by cancer, disease, and illness because of systemic racism in U.S. healthcare. With colon cancer specifically, Black Americans are "40% more likely to die" from this horrible disease.
His death is also a wake-up call for all of us to go to our doctors or health care providers and start cancer screenings early. In his honor, here are 12 colon cancer charities to consider donating to.
---
What I'm Reading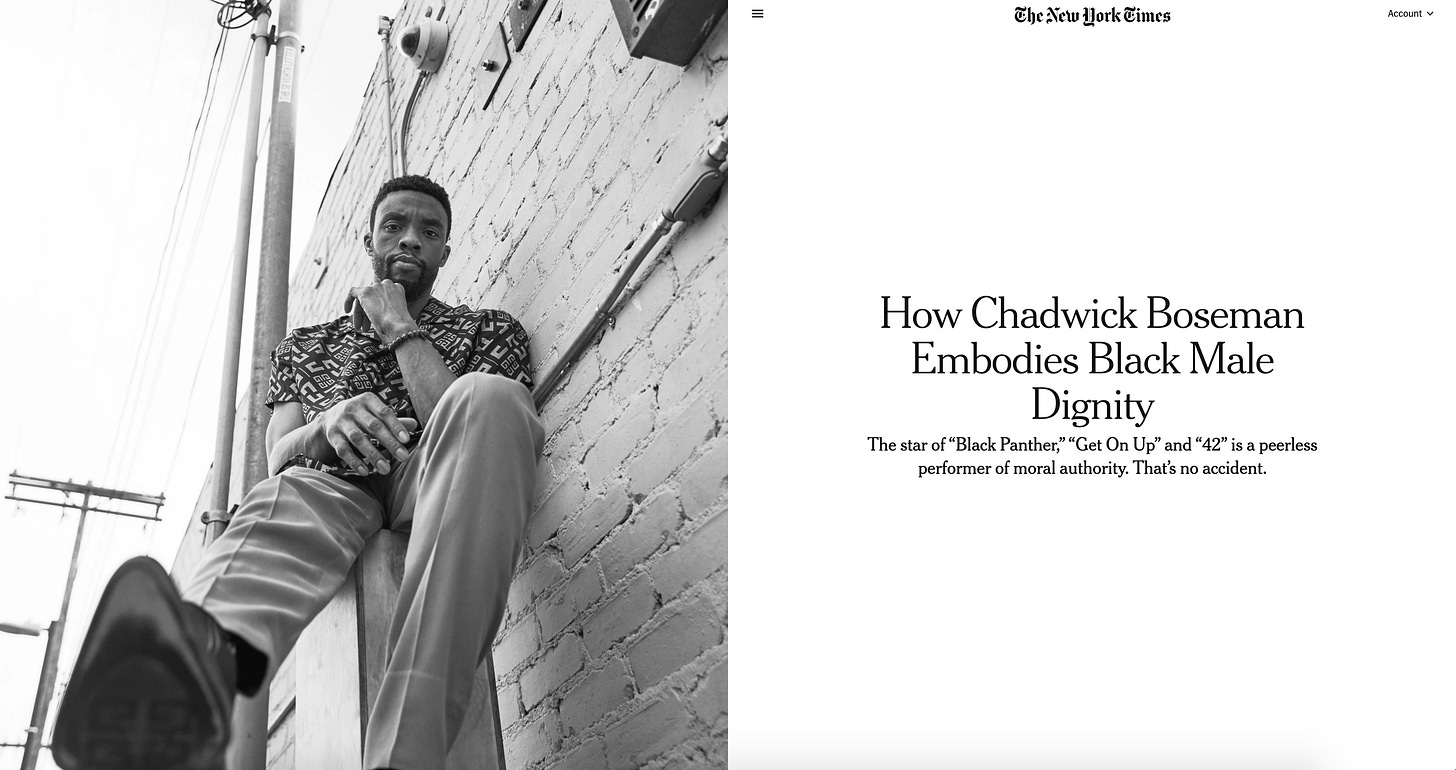 Lebanon
Arabs and the Diaspora
Music, Culture, and the Arts
Other Reads
---
What I'm Listening To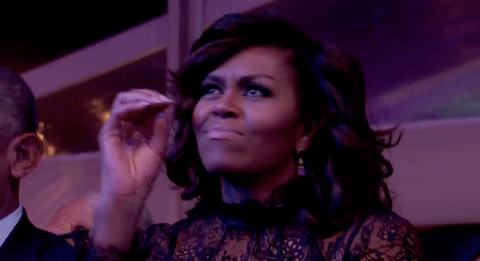 Arab Flows (Arab + diaspora artists)
Las Vibras (Latinx artists)
Other Music
Full Playlist
---
Your Weekly Sample
Aaliyah's More Than A Woman samples Alouli Ansa by Mayada El Hennawy. Check it out here!