Discover more from Sa'alouni El Nas
What I'm reading, what I'm watching, and what I'm listening to
Over 2,000 subscribers
Guest Feature: Farrah Berrou
With all of the news flooding our phones, social media timelines, and TV screens, this week felt like a thousand lifetimes. World Mental Health Day is this Saturday and I hope everyone who reads this newsletter is finding some way to take time for themselves or to do an activity or a hobby that brings joy.
Okay, let's get right into it. This week, I'm so excited to welcome our second guest in the musical question series: Farrah Berrou!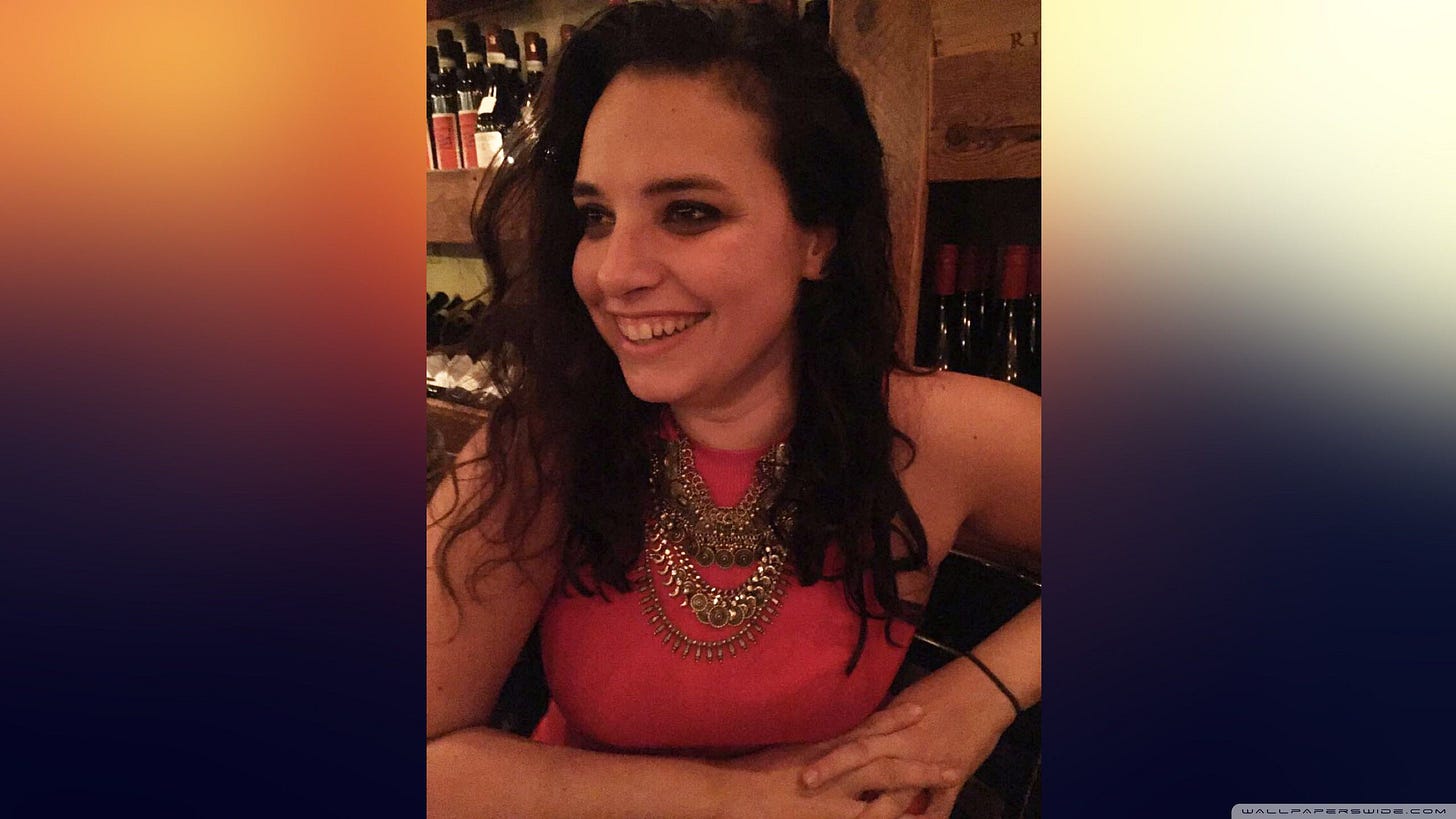 Farrah is a Lebanese/American wine nerd based in Beirut. She is the creator and host of B for Bacchus, a media platform and podcast dedicated to wine stories of the Fertile Crescent, the co-host of A Better Beirut, a podcast featuring informal interviews with people and their initiatives that aim to improve Lebanon, and an ambassador for afikra, a global education platform revolving around Arab culture.
Farrah has a cool presence on Twitter and is truly doing so much for the community. And I'm so glad she came through to share her taste in music with us:
Big shout out and thanks to Farrah for joining and sharing her song selections! All of her songs will be included with this week's playlist. Be sure to check out the premiere of Season 2 of "B for Bacchus" where Farrah interviews Dr. Helene Sader from the American University of Beirut about the Tell el Burak Archeological Project and the Phoenician wine press discovered there!
---
What I'm Listening To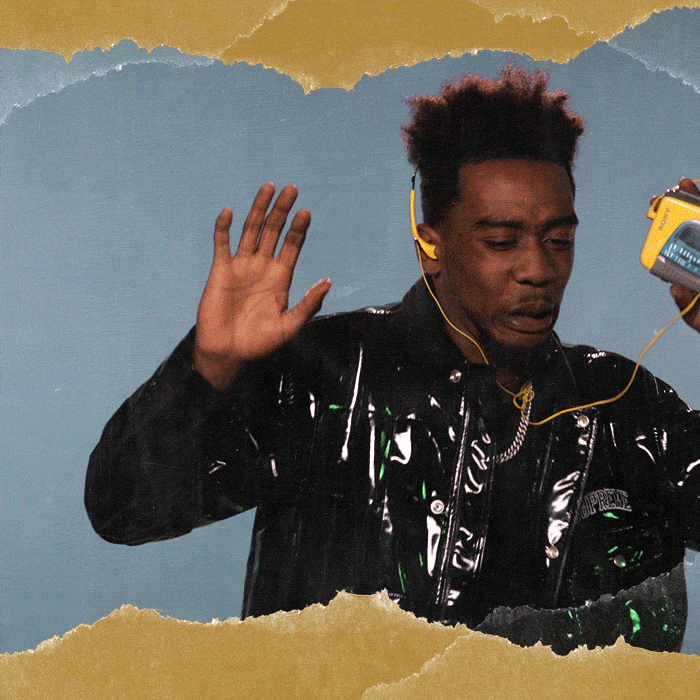 🎧 Arab Flows (Arab + diaspora artists) 🎧
🎤 Las Vibras (Latinx + Hispanic artists) 🎤
🎼 Other Music 🎼
Full Playlist
---
What I'm Reading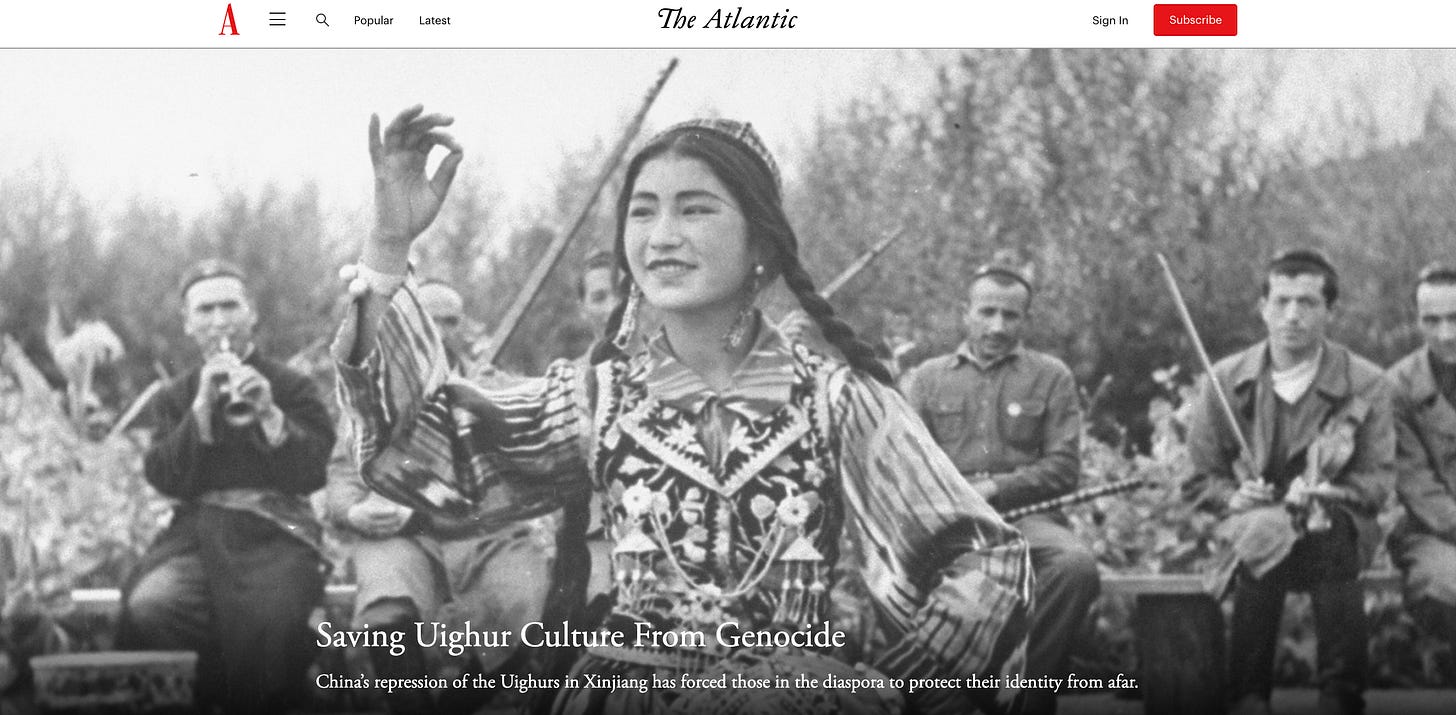 🇱🇧 Lebanon 🇱🇧
🌍 Arabs and the Diaspora 🌎
🎶 Music, Culture, and the Arts 🎶
📚 Other Reads 📚
---
Your Weekly Sample
In his song "Raise Up" Petey Pablo samples Hossam Ramzy's cover of "Enta Omri" (originally by Oum Kalthoum). Check it out!