Discover more from Sa'alouni El Nas
What I'm reading, what I'm watching, and what I'm listening to
Over 2,000 subscribers
Guest Feature: Diana Elbasha
Tomorrow marks one year since protests began in Lebanon (aka thawra). What have we accomplished? What has changed? Short answer: nothing (because none of the demands have been met), and it's gotten much worse. Reuters has a solid overall piece where they spoke with several people and asked them to reflect on the last year in Lebanon. I could go on about this, but we have so much to cover.
Let's go ahead and get right into it. This week, I'm so excited to welcome the next guest in the musical question series: Diana Elbasha!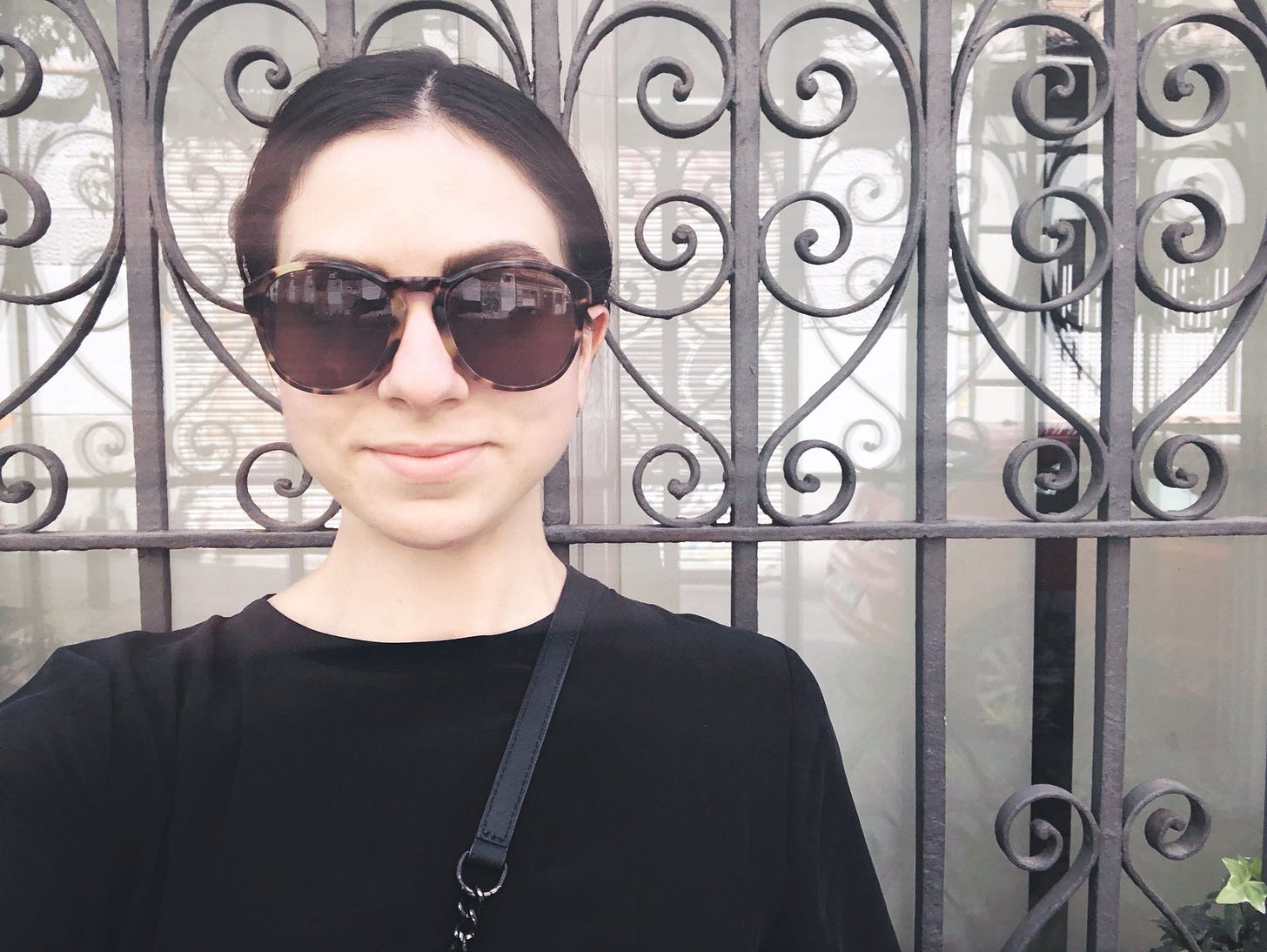 Diana is a first generation Palestinian-American based in Washington DC. As an editor and audience strategist, Diana has run social accounts for and covered countless political events at NatGeo, Vox, NPR, and others; currently, she is a senior editor at Medium working to build and grow its new in-house publications. People can support her work by signing up for a Medium membership :) 
Diana is a thoughtful and empathetic human being, and I appreciate her presence on Twitter and her perspective on the news of the day (and on life) so much. I am super grateful Diana dropped by to share a little bit about the music she listens to:
Big shout out and thanks to Diana for joining and sharing her song selections! All of her songs will be included with this week's playlist. And like Diana mentioned, please support her and sign up for a Medium membership! It's worth every penny, and the content that the writers for Medium produce is fascinating.
---
What I'm Listening To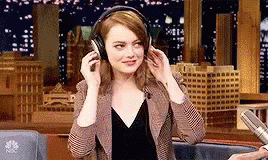 🎧 Arab Flows (Middle Eastern + North African artists) 🎧
🎤 Las Vibras (Latinx + Hispanic artists) 🎤
🎼 Other Music 🎼
Full Playlist
---
What I'm Reading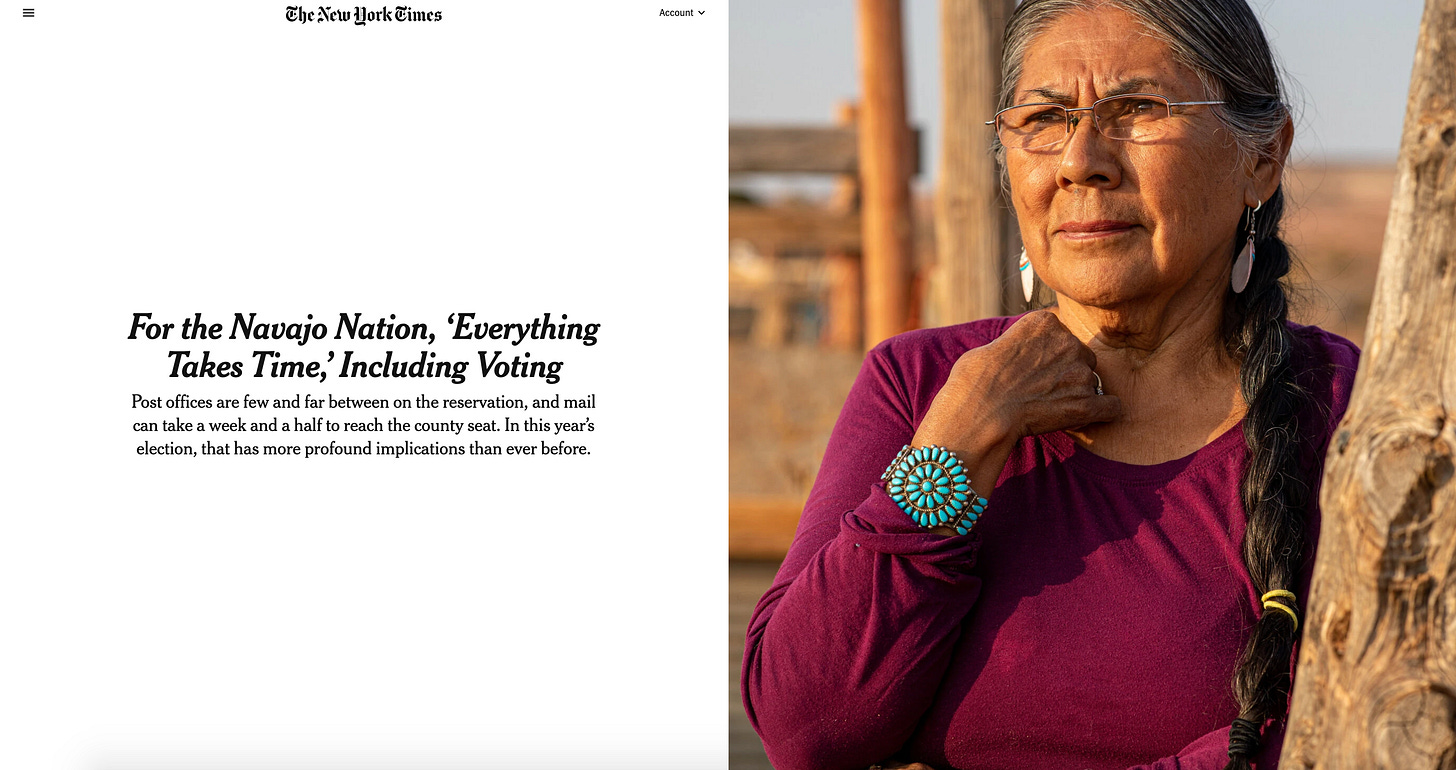 🇱🇧 Lebanon 🇱🇧
🌍 Middle East, North Africa, and the Diaspora 🌎
🎶 Music, Culture, and the Arts 🎶
📚 Other Reads 📚
---
Your Weekly Sample
The Chemical Brothers, in their hit song "Galvanize", sample Najat Aatabou song "Hadi Kedba Bayna". Check it out!