Discover more from Sa'alouni El Nas
What I'm reading, what I'm watching, and what I'm listening to
Over 2,000 subscribers
Guest Feature: Anthony Elghossain
Is anyone else feeling exhausted and drained all the time? Has your sleep pattern drastically changed and fluctuated during the pandemic? I find myself staying up later and waking up earlier than I used to. I've also been doomscrolling through Twitter more and more. It's felt like we're constantly adapting just to survive. I don't know who needs to hear this but however you're adapting, I hope that you're patient with yourself and know that you have family, friends, and loved ones to lean on for anything. Including me!
We've got a lot to cover, so let's get into it. I'm so excited to welcome the next guest in the musical question series: Anthony Elghossain!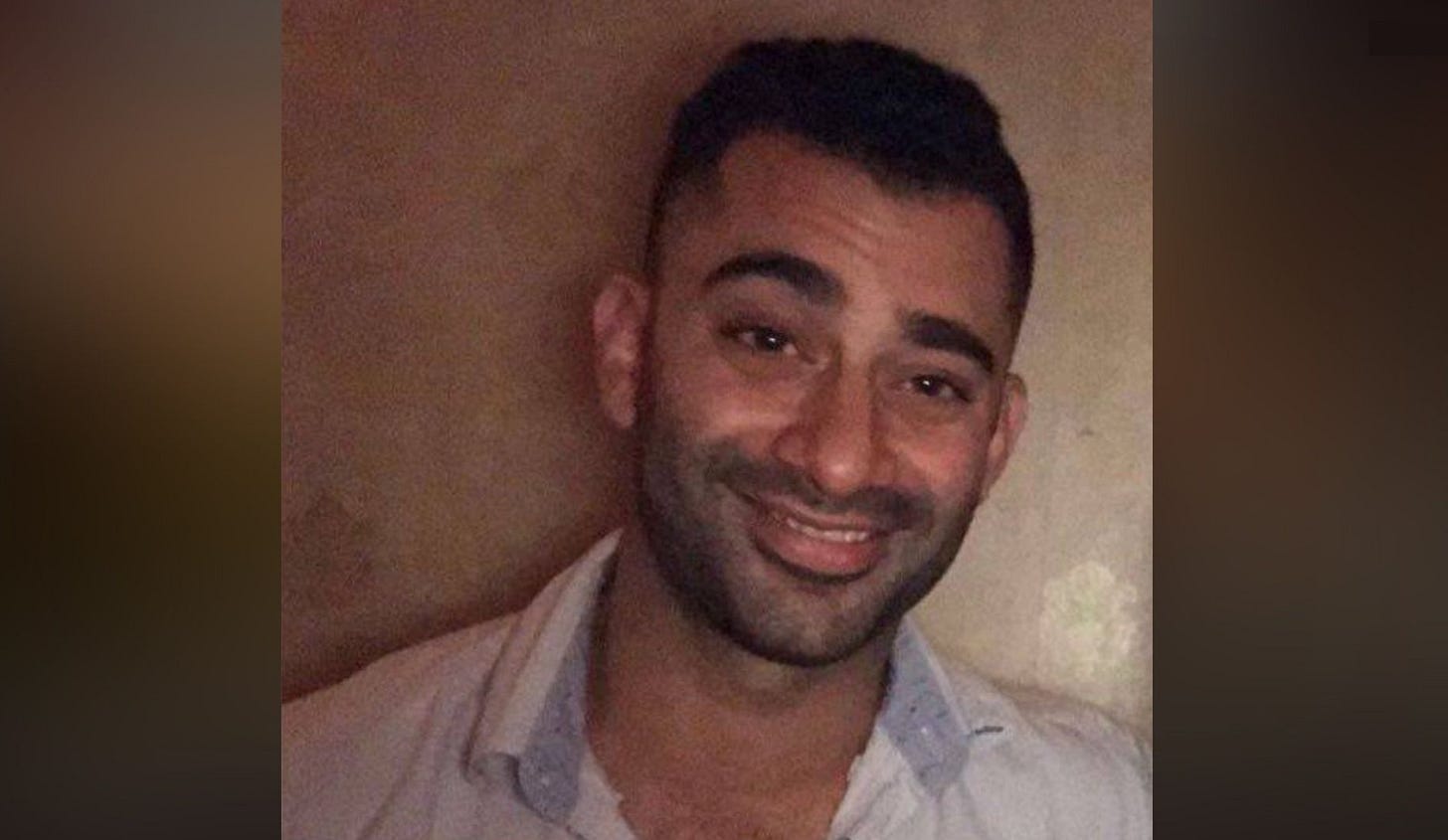 Anthony is a lawyer and writer based in Beirut. He advises non-governmental organizations on strategy, planning, organizational development, and substantive issues. He is a great friend, despite a tendency to "come in hot" too early and too late in the day. Anthony insisted that he find a way to honor his favorite artist, Melhem Barakat, for the anniversary of his death on Oct. 28. So he answered each question with both his regular song selections AND songs by Melhem:
Big shout out and thanks to Anthony for joining and sharing his song selections! All of his song selections will be included with this week's playlist. Follow him on Twitter too: come for the analysis, stay for the jokes.
---
What I'm Listening To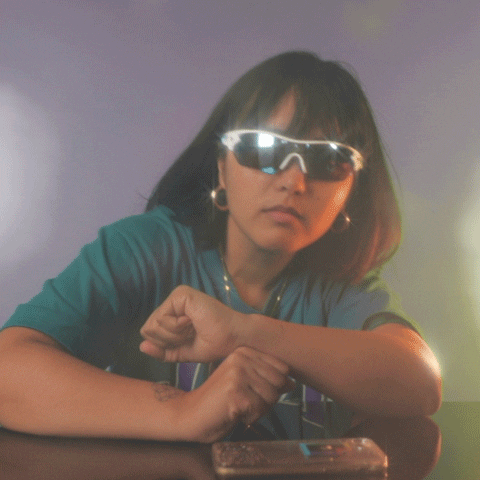 🎧 Arab Flows (Middle Eastern + North African artists) 🎧
🎤 Las Vibras (Latinx + Hispanic artists) 🎤
🎼 Other Music 🎼
Full Playlist
---
What I'm Reading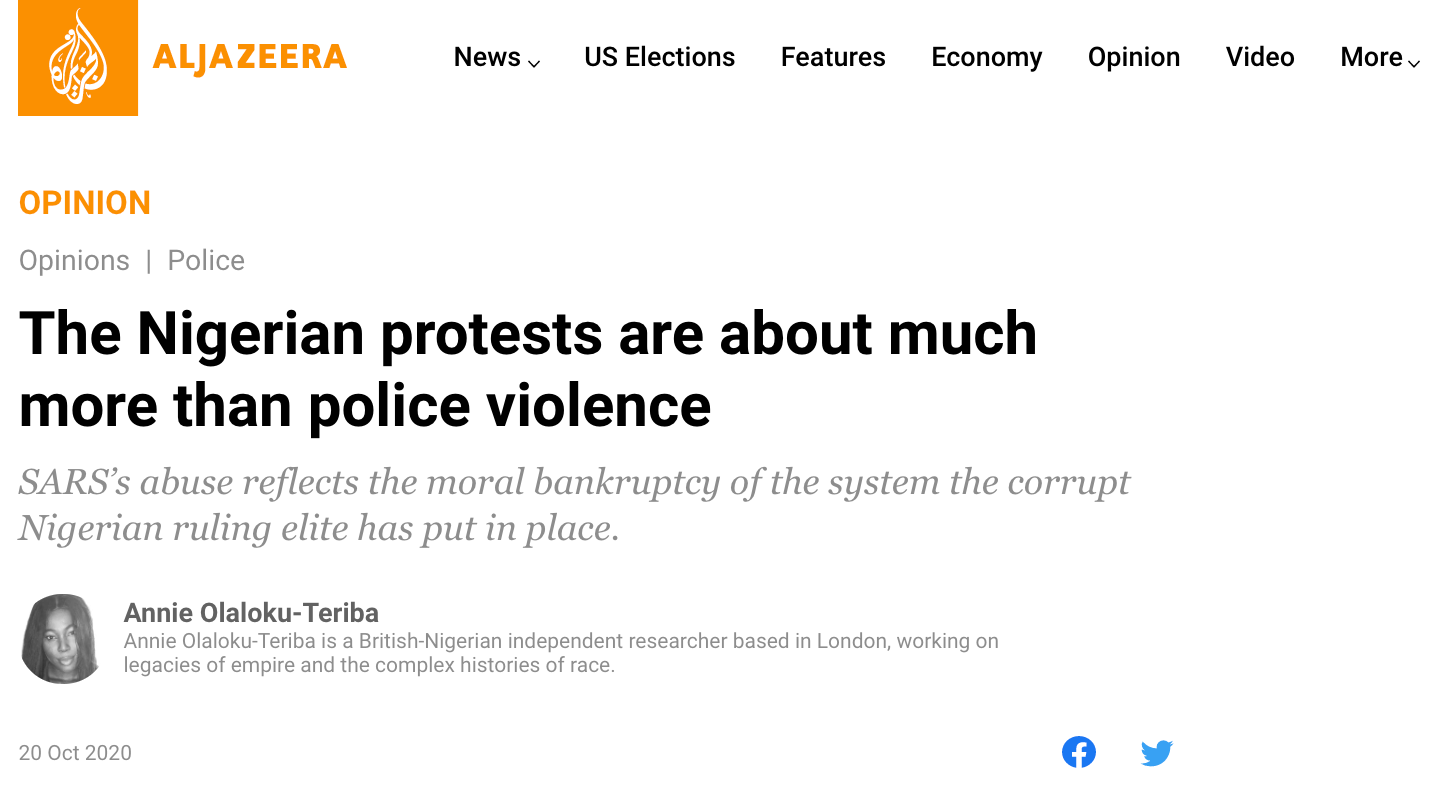 🇱🇧 Lebanon 🇱🇧
🌍 Middle East, North Africa, and the Diaspora 🌎
🎶 Music, Culture, and the Arts 🎶
📚 Other Reads 📚
---
Your Weekly Sample
In her song "Losing U" Amerie samples "Didi" by Khaled. Check it out!