Discover more from Sa'alouni El Nas
What I'm reading, what I'm watching, and what I'm listening to
Over 2,000 subscribers
Guest Feature: Alya Mooro
Well, everyone, we're heading into the last weekend before the U.S. presidential election. AND it's Halloween. What a combo, am I right? If you haven't voted already, make sure you do. And if you're planning to head to your local polling place on Election Day, please wear a mask, bring sanitizer, and maintain a safe social distance.
Voting is not going to solve everything. The issues that we face as a society and as a country will not suddenly go away if Joe Biden and Kamala Harris win. Voting is just one piece and one small action we can take. But the movement does not end after the elections. We have to continue pushing forward for progressive and inclusive policies, even under a Biden administration.
Let's go ahead and get right into it. This week, I'm so excited to welcome the next guest in the musical question series: Alya Mooro!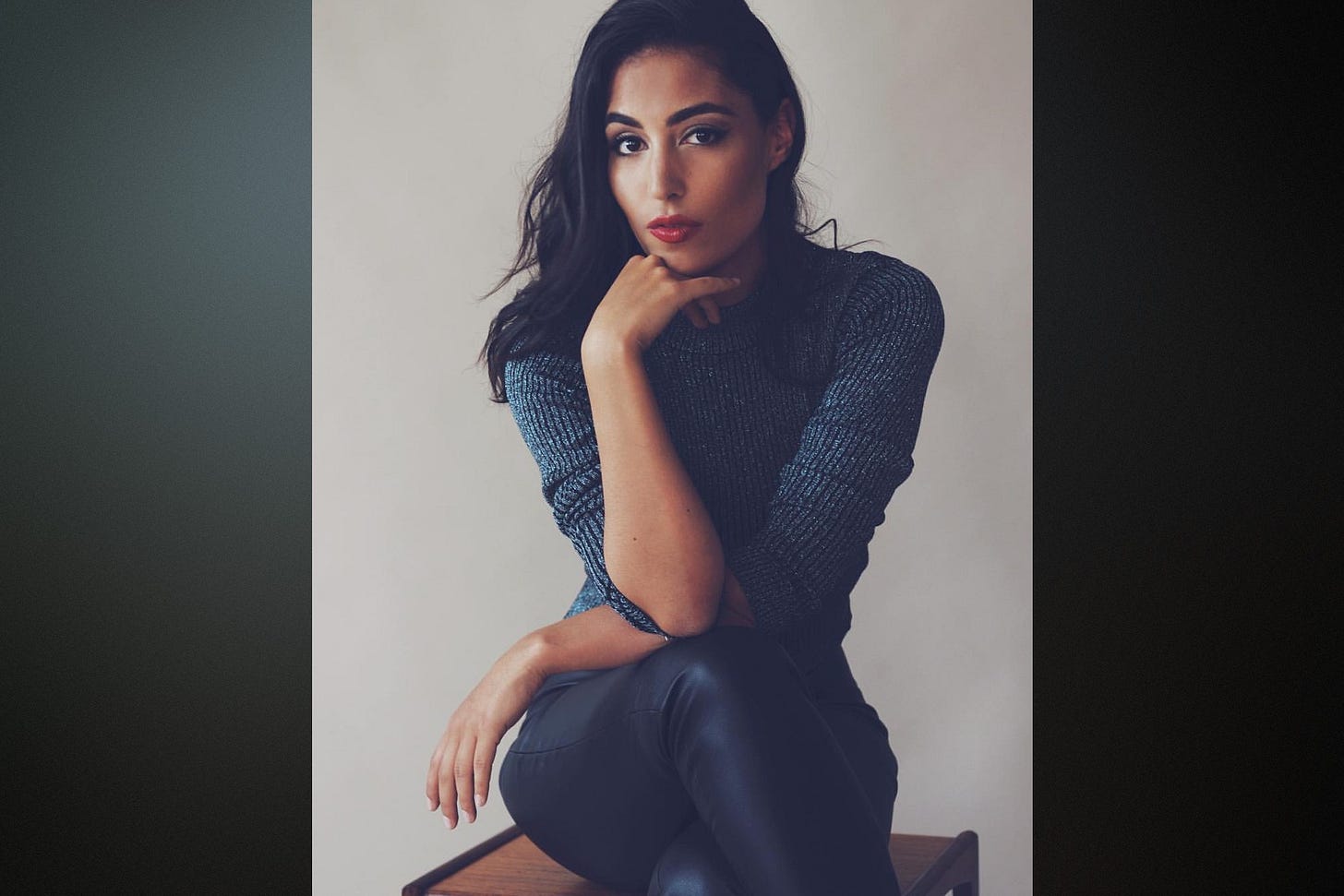 Alya is an Egyptian born, London raised freelance journalist and author of the bestselling non-fiction book The Greater Freedom: Life as a Middle Eastern Woman Outside the Stereotypes. Born from the response to TGF, she has recently launched The Greater Conversation newsletter, centering female Middle Eastern stories with an aim to de-stigmatize through honest storytelling.
Big shout out and thanks to Alya for joining and sharing her song selections! All of Alya's songs will be included with this week's playlist, so check them out. Be sure to follow Alya on Twitter, sign up for her newsletter, and buy her book (I've read it, and I can't recommend it enough!)
---
What I'm Listening To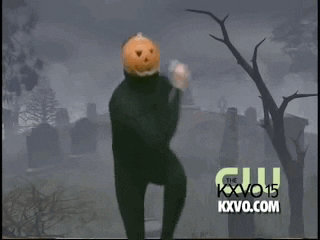 🎧 Arab Flows (Middle Eastern + North African artists) 🎧
🎤 Las Vibras (Latinx + Hispanic artists) 🎤
🎼 Other Music 🎼
Full Playlist
---
What I'm Reading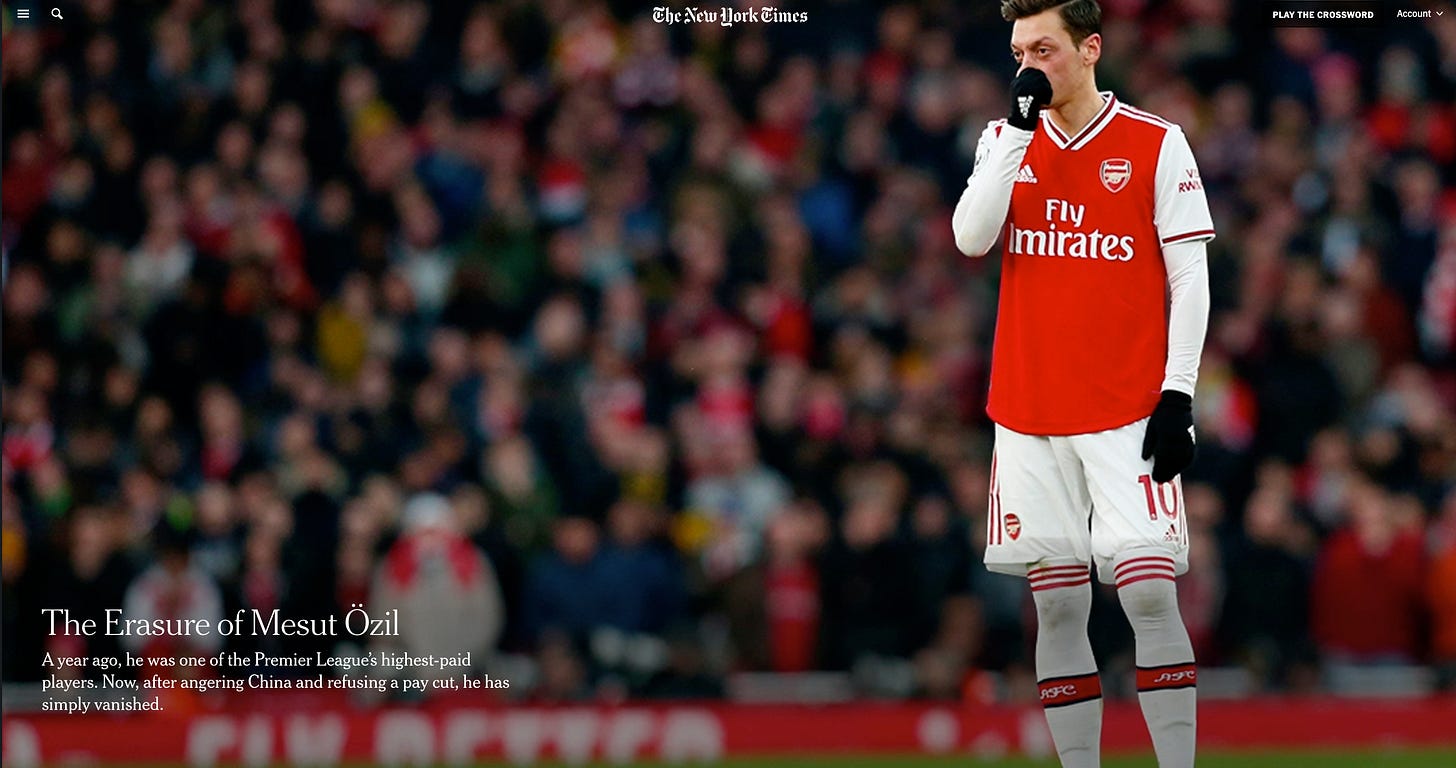 🇱🇧 Lebanon 🇱🇧
🌍 Middle East, North Africa, and the Diaspora 🌎
🎶 Music, Culture, and the Arts 🎶
📚 Other Reads 📚
---
Your Weekly Sample
In their song "Revolution 9" The Beatles (yes, THE Beatles) sample "Awel Hamsa" by Farid Al-Atrash. Check it out!