Discover more from Sa'alouni El Nas
What I'm reading, what I'm watching, and what I'm listening to
Over 2,000 subscribers
Breonna Taylor, RBG, an Egyptian rapper's feminism, being Black in Brazil, and an ode to small talk
Another heavy week in 2020. Not much else I can add that hasn't already been said by others. Losing Ruth Bader Ginsburg, while not a perfect Supreme Court Justice, is devastating to our fight for equal rights and progress. Breonna Taylor and her family deserved justice, and the decision handed down this week fell well short of that.
Nothing we do can bring back Breonna Taylor or Ruth Bader Ginsburg, but we can do our own small part by uplifting the voices of Black women and by transparently confronting our own racial and gender biases (we can't be allies if we don't start with ourselves). Here are some resources on anti-Black racism in Arab communities compiled by Kerning Cultures as a solid start.
Donations are not the end all be all, they're only a small part of what we can do. Here are some ways to honor Breonna Taylor (here) and Ruth Bader Ginsburg (here).
With that, here are a few highlights from this week:
---
What I'm Listening To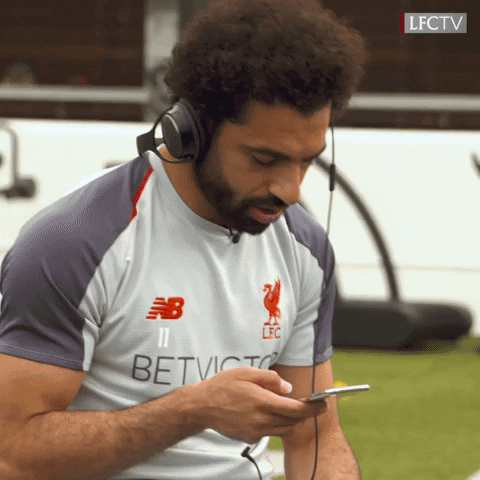 🎧 Arab Flows (Arab + diaspora artists) 🎧
🎤 Las Vibras (Latinx + Hispanic artists) 🎤
🎼 Other Music 🎼
Full Playlist
---
What I'm Reading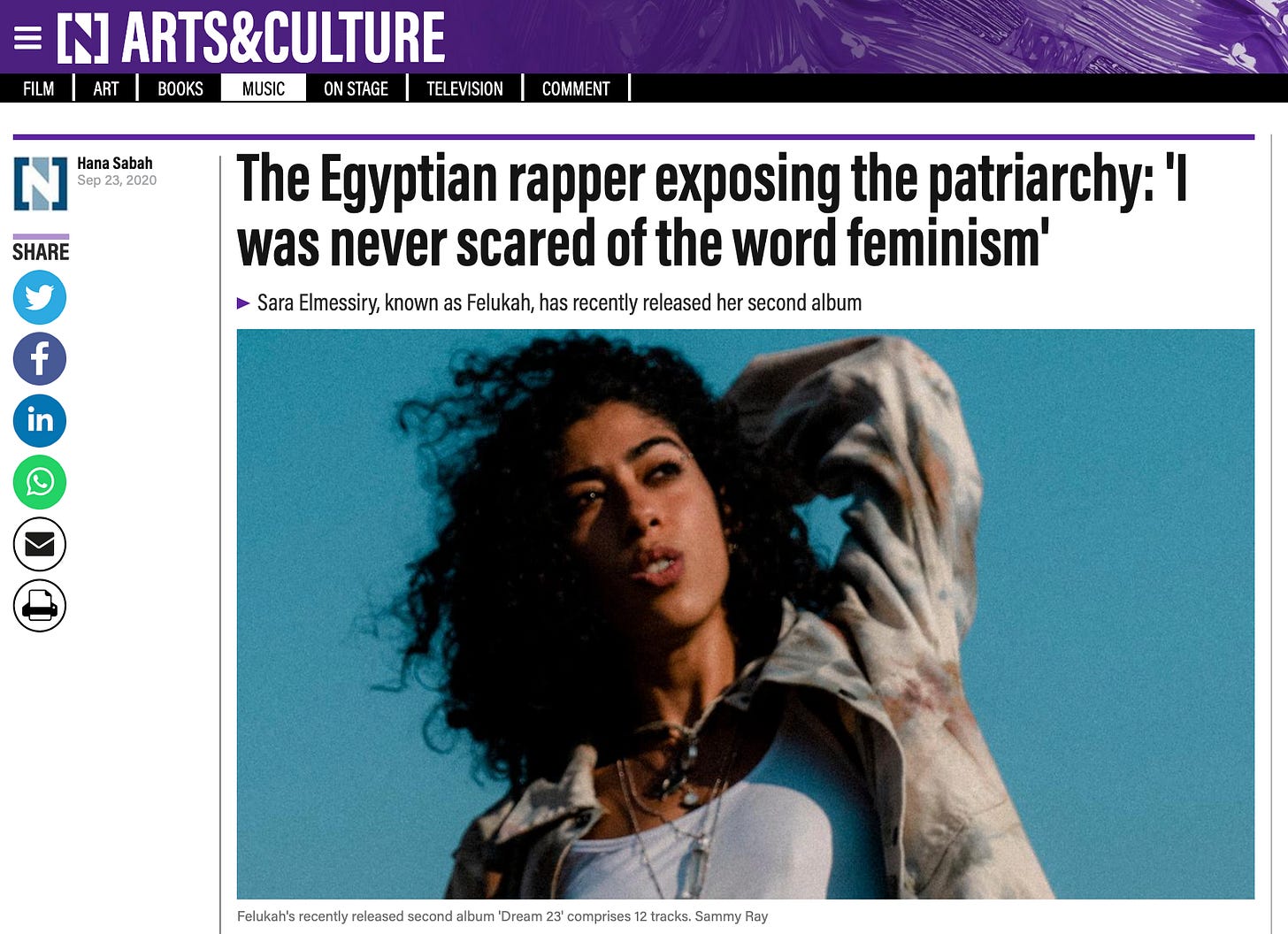 🇱🇧 Lebanon 🇱🇧
🌍 Arabs and the Diaspora 🌎
🎶 Music, Culture, and the Arts 🎶
📚 Other Reads 📚
---
Your Weekly Sample
In the bridge of her song "My Prerogative," Britney Spears samples Warda's "Batwanes Beek." Check it out!