Discover more from Sa'alouni El Nas
What I'm reading, what I'm watching, and what I'm listening to
Over 2,000 subscribers
Beirut's medics, Naomi Osaka, 'Mulan' controversy, academic credits for DJing, and new music
Before we get into it, I just want to acknowledge that today marks 19 years since the horrific 9/11 attacks in 2001. There have been countless articles, stories, books, podcasts, and so much more that analyze that day and its lasting impacts (for better or for worse), but I want to highlight three pieces of reading in particular that I highly recommend:
If you'd like to donate to the 9/11 Memorial and Museum, here's more information.
With that, here are some highlights from this week:
---
What I'm Reading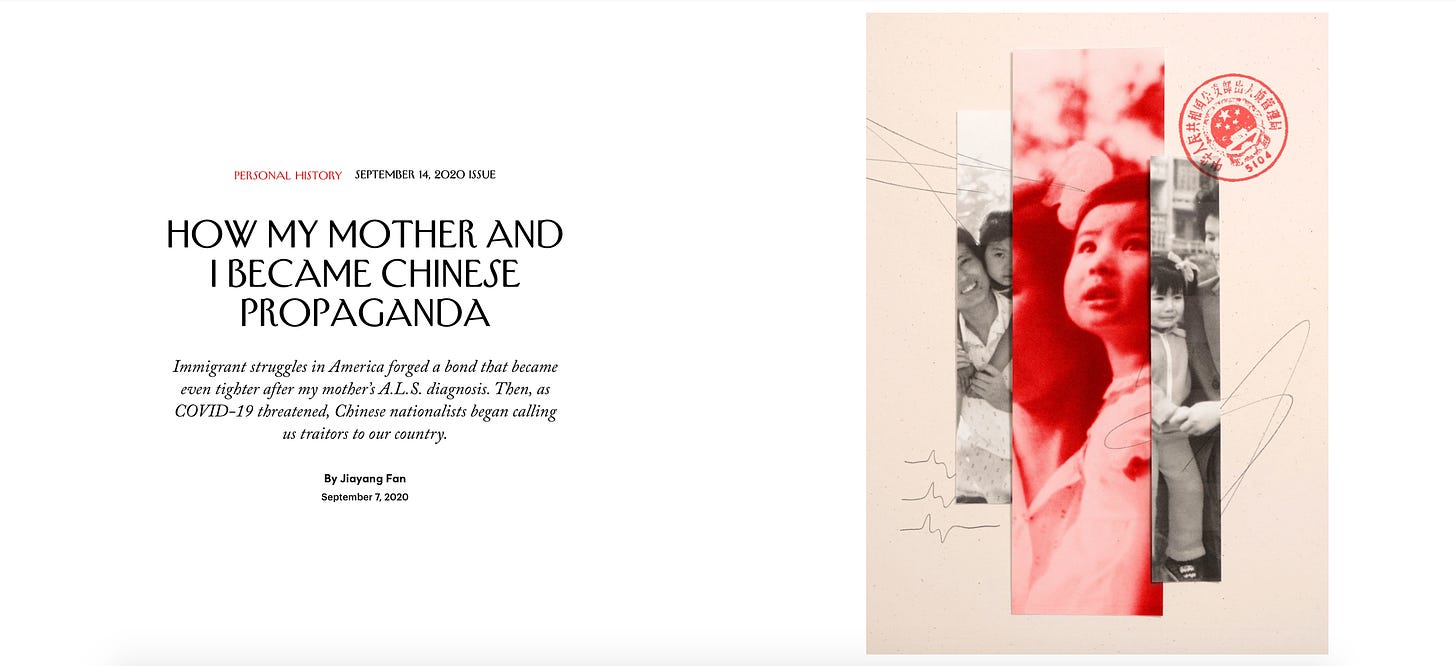 🇱🇧
Lebanon
🇱🇧
🌍 Arabs and the Diaspora 🌎
🎶 Music, Culture, and the Arts 🎶
📚 Other Reads 📚
---
What I'm Listening To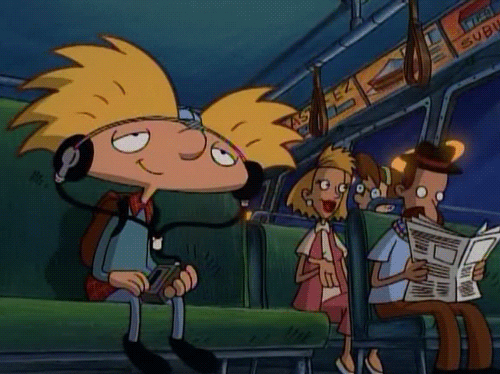 🎧
Arab Flows (Arab + diaspora artists)
🎧
🎤 Las Vibras (Latinx artists) 🎤
🎼 Other Music 🎼
Full Playlist
---
Your Weekly Sample
In his song "1Train" A$AP Rocky samples "Meshet Senin" by Assala Nasri. Check it out!